After joining the World Trade Organization and signing an association agreement with the European Union, more and more Ukrainian companies want to enter foreign markets. However, in many respects foreign trade is more complex than similar activities in the domestic market. Thus, in order for a Ukrainian company to successfully enter the international market, it is not enough to have only production capacity and cash. It is also necessary to have significant legal knowledge, because without an understanding of international law and national legislation governing currency and customs relations, it is impossible to effectively carry out foreign economic activity.
Similarly, foreign investors who want to develop their business in Ukraine, it is not enough to have only a good business idea and funds for its implementation, because in this case the business must be carried out in full compliance with Ukrainian law, starting from the procedure of opening a foreign representative office or new legal entity, ending with the payment of taxes and payment of salaries to employees.
But it is not enough to simply read the texts of relevant Ukrainian laws and international documents, as practical experience in this area plays a particularly important role. Therefore, it is very difficult for those entrepreneurs who are engaged in foreign economic activity to do without qualified legal assistance.
One of the activities of WinnerLex is to provide legal assistance to domestic foreign economic entities and foreign business, including investment support, starting a business in Ukraine, resolving foreign economic disputes, customs and tax issues, as the goal of our team is to create conditions for running your business without legal barriers. Our team brings together professionals who have worked in large enterprises engaged in active foreign economic activity, so we know from the inside the peculiarities of the relationship between business entities under the jurisdiction of different states.
The long-term practice of WinnerLex's lawyers in supporting foreign economic activity allows us to effectively resolve disputes with a foreign element, as we have experience in litigation in other countries, litigation in international commercial arbitration.
WinnerLex also provides other services in this area, such as drawing up foreign trade contracts, opening foreign offices, registration of residence of foreigners in Ukraine.
In addition, WinnerLex employs specialists in the field of customs and tax law, which are inextricably linked with foreign economic activity.
So, by contacting WinnerLex with a legal question, you can always count on its comprehensive solution.
Our experts are able to develop an individual algorithm for solving various problems related to foreign economic activity. WinnerLex lawyers can provide qualified and thorough written advice on any legal issues you may have.
Experts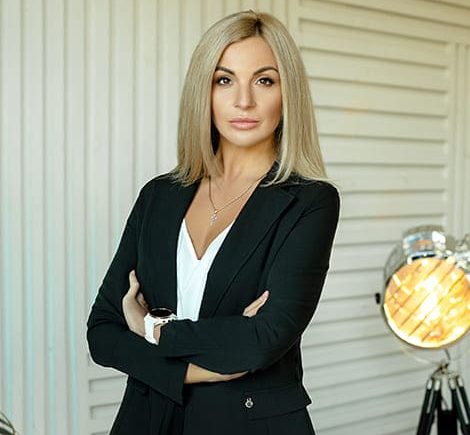 Anna Vinnychenko
managing partner, attorney
Practice experience: 19 years
Specialization:  litigation support, tax, customs and antitrust practices, agricultural law, IT and M&A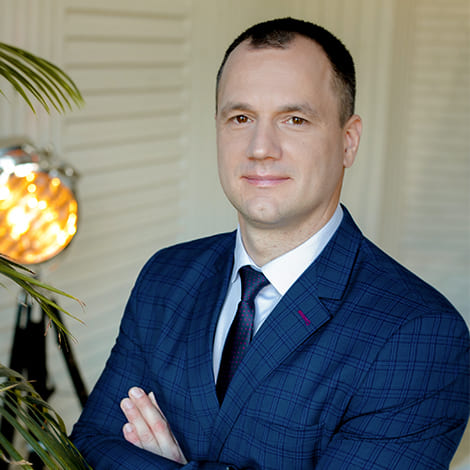 Grygoriy Chumas
deputy head, attorney
Practice experience: 15 years
Specialization: maintenance of complex litigation in courts of commercial and administrative jurisdictions, criminal defence


WHY WE SHOULD BE TRUSTED
STABILITY
we have been serving Ukrainian and international business structures since 2010, and the legal experience of partners - since 1994
FOCUS ON INDUSTRY
we take into account the peculiarities of development and business of a particular client
EXPERIENCE
WinnerLex specialists have extensive experience in the successful implementation of various projects related to foreign economic activity, of various categories and levels of complexity
EFFICIENCY
a high rate of positively solved legal problems is confirmed by the trust of our regular customers
RESPONSIBILITY
personalized and full participation in each project of responsible partners and advisors
STATUS OF ATTORNEY ASSOCIATION
protection of client information in the mode of legal secrecy; the right to send mandatory attorneys' inquiries in order to obtain the information necessary to resolve the Client's question; reimbursement of court costs for legal assistance of a lawyer in case of need to go to court
LOYALTY
for regular customers we apply a flexible system of discounts and introduce individual terms of service
YOU MAY ALSO BE INTERESTED IN