Win the case after a two-year lawyer scam: mission impossible?
28.09.2015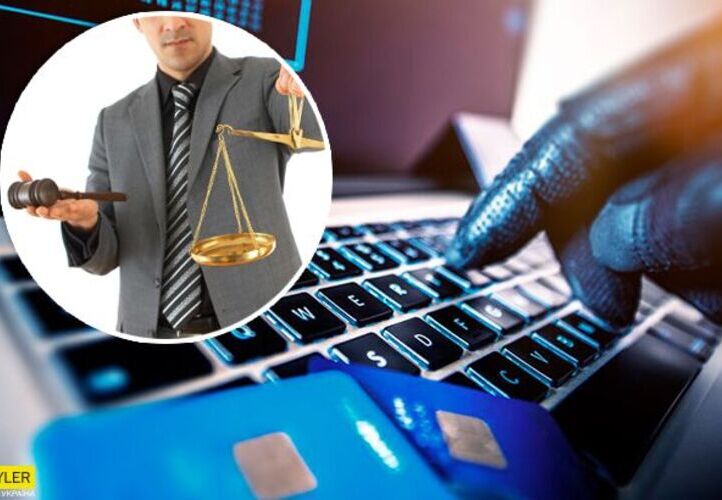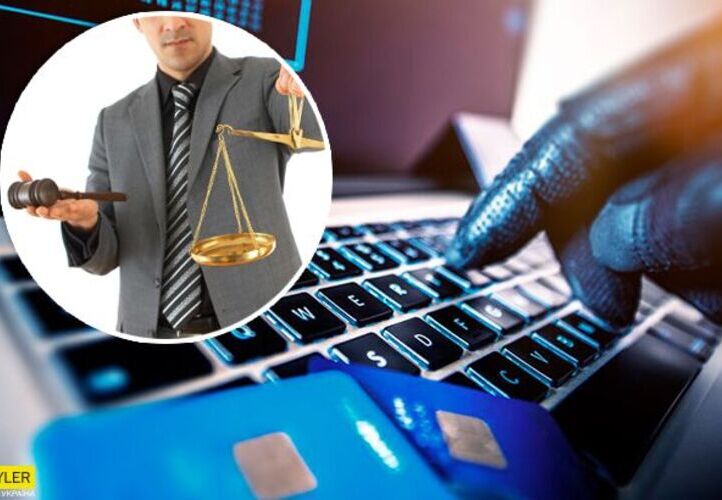 Many lawyers agree that it is much better for the client and, frankly, it is more pleasing for the lawyer to enter the case from the first instance, and even better, from the pre-trial stage. Ideally, in general, at the first signs of danger, such as in tax disputes, it is better to start with the appearance of a "letter of happiness" about the audit (whoever faces it knows why).
Of course, when participating in a dispute from the first instance, lawyers encounter mistakes made by the enterprise and correct them hotly throughout the village. Director in dance rhythm, accounting does not sleep, lawyers do not sleep in dance rhythm until everything is right. The situation is not to say that it is common, but passed and predicted.
Recently, however, we have faced with a new level: to accept a tax dispute after another lawyer who "led" him for 2 years. In the Commercial Court. Tax dispute. Yeah…
As it turned out, the lawyer in March 2013, upon receipt by the client of the tax notification-decision, took all the original documents, including the primary documents, said that he had filed a lawsuit. At the same time, when the client asked why tax requirements and decisions about property description came to him regularly, this "lawyer" spoke about ignorance of the laws by tax authorities. And he kept on getting fees regularly.
The client came to us for a consultation on tax compromise. When we started checking the review stage, we didn't believe it. We made inquiries to the courts, and the answer came that such a lawsuit was not brought anywhere. There was a situation where there were no primary documents, no noticfication-decision, no act, no case, no lawyer. And 2 days before the deadline for filing a tax compromise.
As a result, the compromise was reached on VAT, and all significant PITs were successfully challenged in court.
Conclusion:
ALWAYS: If you have questions that require legal assistance
 Contact reliable lawyers
 Require a report on work performed (if not available)
Check the stage of the case consideration at http://reyestr.court.gov.ua/ or at http://court.gov.ua/