To recover a debt without a supply contract? WinnerLex attorneys once again won over client's unfair counterparty
13.12.2018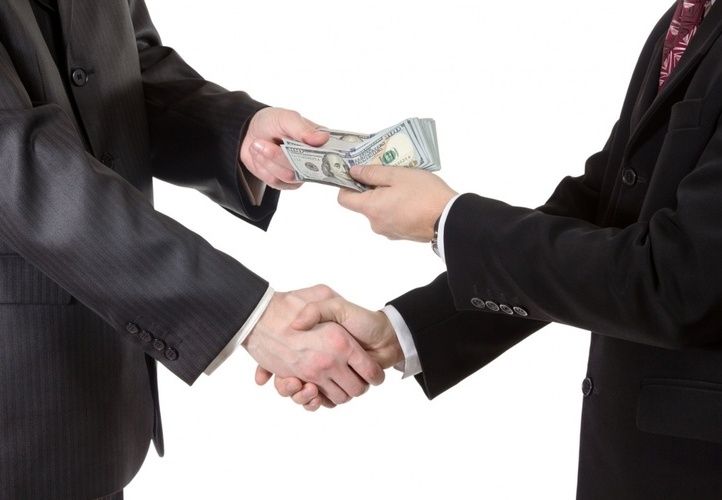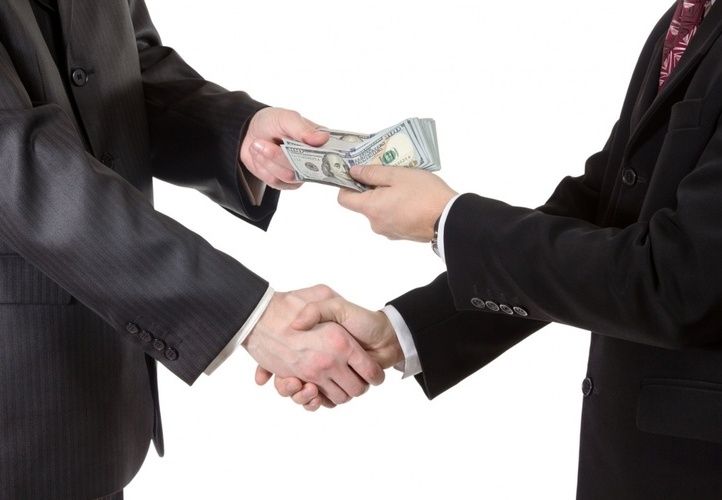 WinnerLex has once again defended the financial interests of the Client in a situation of non-payment for the delivered goods, which was covered by the lack of proper documents for the transaction.
By the decision of the Commercial Court of the city of Kyiv, not only the full amount of the debt for the delivered goods was recovered, but also all legal expenses, including the costs of professional legal assistance of a lawyer.
As you know, in Ukraine there are often cases when the buyer and seller do not draw up a purchase agreement sales in the form of a single document, which would stipulate delivery and payment terms for the goods, liability for violation of the obligations undertaken by the parties.
The motives for not concluding contracts are different, ranging from trust between the parties at the time of the transaction, ending with a banal lack of time and the desire to carry out a business transaction promising profits as soon as possible. The absence of a written contract of sale creates certain legal risks if one of the parties refuses to comply with the achieved previously agreed.
For example, if the buyer has already received the goods from the seller, and the transfer of goods is framed only by an invoice and an invoice for payment, an unscrupulous buyer can be tempted not to pay for the goods received, since there is no contract and the payment deadline is not agreed in writing.
Despite the absence of contractual relationship, competent legal support made it possible to recover from the debtor in court not only the debt that seemed to be hopeless, but also the court fee and payment costs services of a lawyer in full.
The legal support of the dispute was held by WinnerLex attorney Grygoriy Chumas.