WINNERLEX BECOMES AN OFFICIAL PARTNER OF THE SCIENTIFIC AND PRACTICAL CONFERENCE "PROTECTION OF HUMAN AND CITIZEN RIGHTS UNDER THE DECENTRALIZATION OF PUBLIC AUTHORITY"
26.07.2019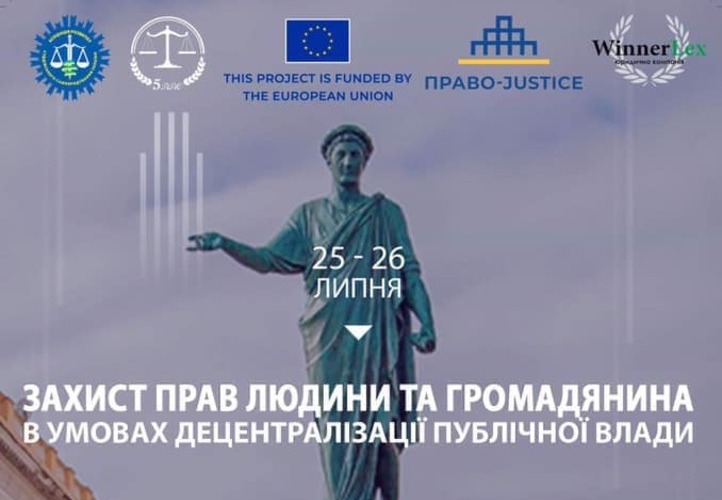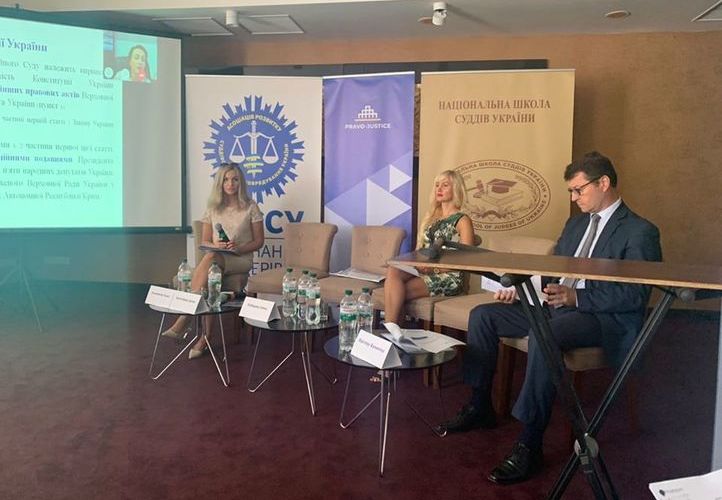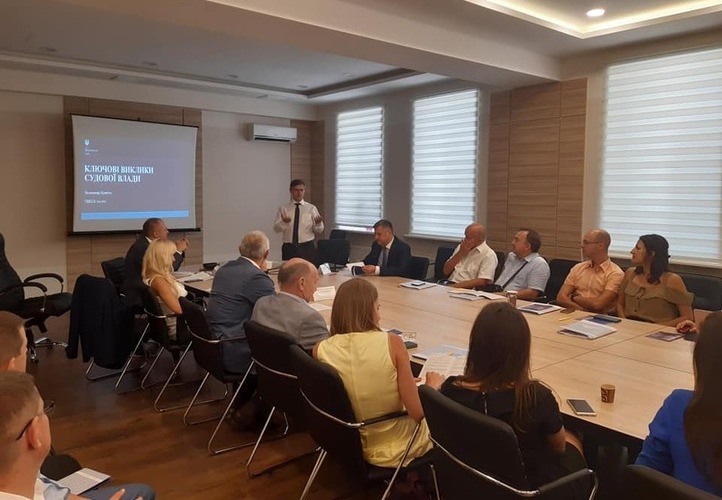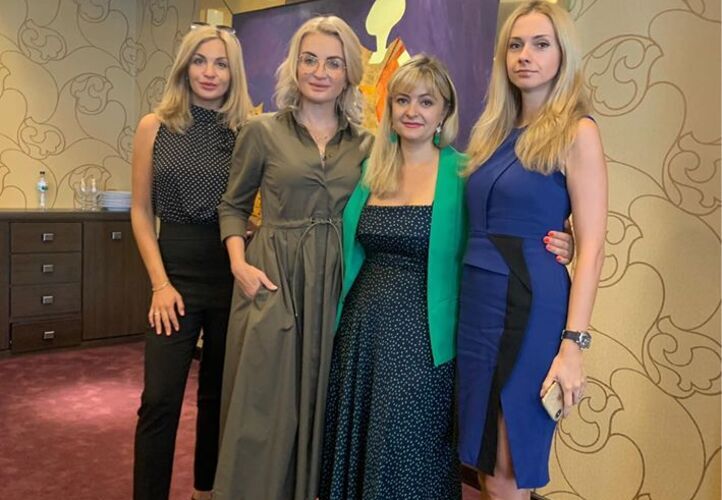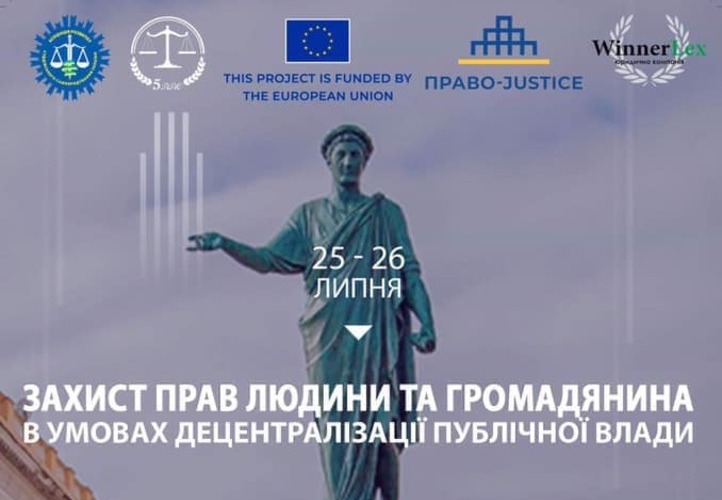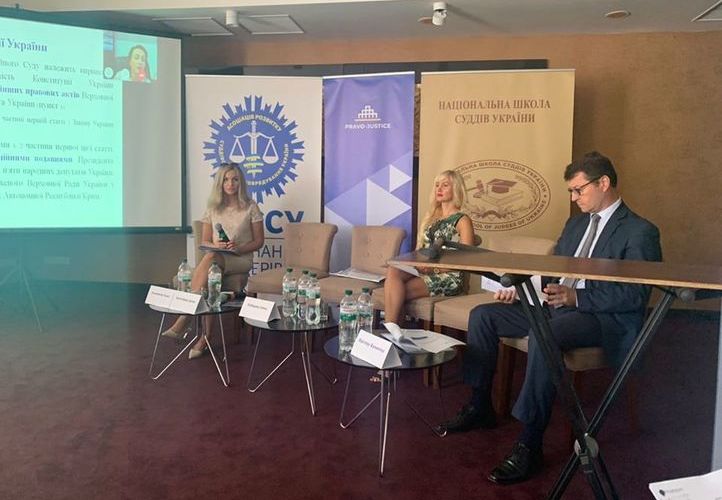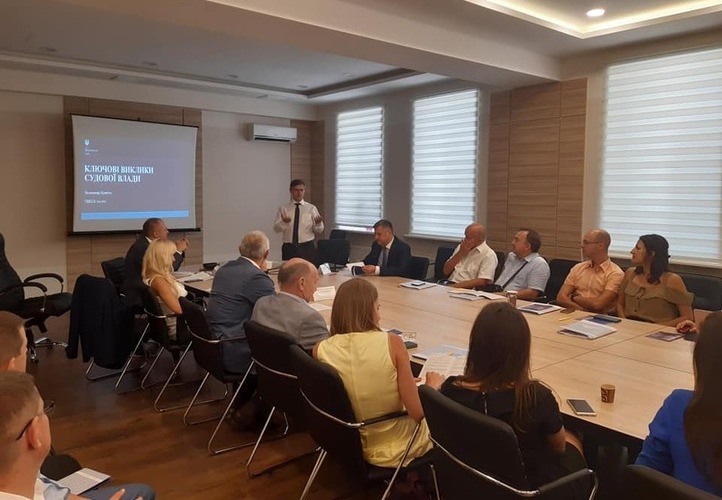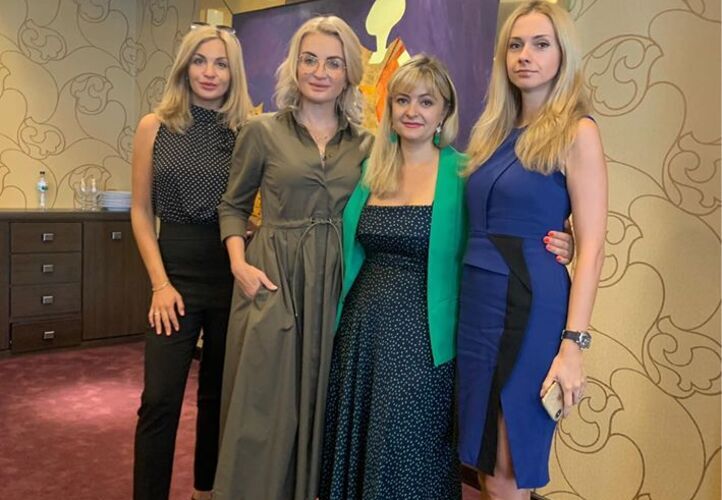 Supporting the synergy of legal professions to strengthen democracy and the rule of law in Ukraine, this year WinnerLex became an official partner of the Scientific and Practical Conference "Protecting Human Rights and Citizens under Decentralization of Public Authority".
On July 25-26, 2019, in Odessa, the Association for the Development of Judicial Self-Government of Ukraine with the support of the project of the European Union "Law – Justice", of the Fifth Administrative Court of Appeal, the National School of Judges of Ukraine, the WinnerLex Law Association held a scientific and practical conference "Protection of human rights and citizen in the conditions of decentralization of public authority ", which has already become the 14th event held by the Association of Development of Judicial Self-Government of Ukraine.
During the conference, judges, attorneys, scholars, international experts had the opportunity to discuss relevant topics, find ways to overcome existing problems and identify further steps to implement best practices.
During the conference, important issues were raised related to the problems of modern constitutionalism, the problems of determining the boundaries of judicial control over the exercise of power by subjects, discretion, modern challenges of justice, new vectors of legal protection, ensuring proper management and the role of administrative and procedural legislation for proper implementation and protection rights of citizens.