WinnerLex attorneys defended the interests of the client in the case of the suspension of the enterprise by the State Emergency Service
07.08.2019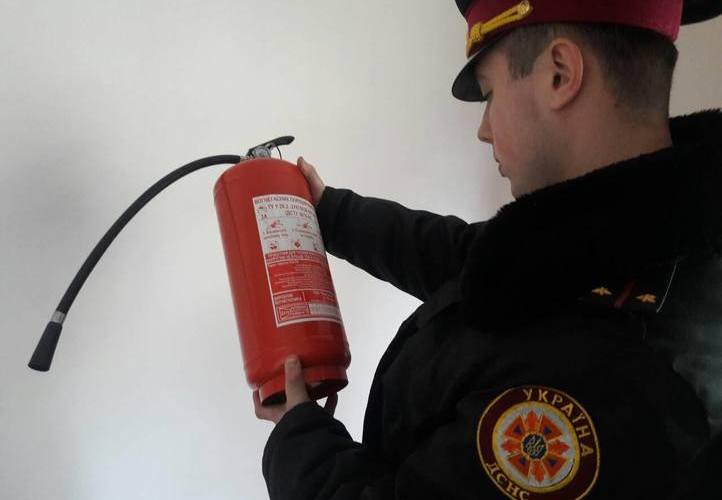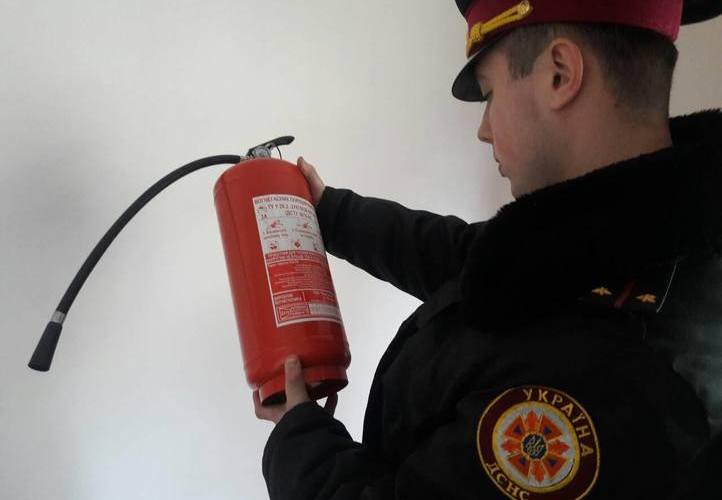 Ukrainian business is systematically faced with pressure from various regulatory bodies.
So, at an agricultural enterprise, an audit was carried out by the State Emergencies Service of Ukraine in the Khmelnitsky Region, as a result of which the state authority immediately filed a lawsuit with the court to suspend the operation of the enterprise, without providing the business entity with a deadline to eliminate the identified violations.
Administrative courts open cases on such claims of the territorial bodies of the State Emergencies Service Ukraine, as a rule, in a simplified procedure and without a court hearing, as happened in this case.
This course of events left very little a place for protection the interests of the Client, who was threatened with the strictest sanction in the form of a complete stoppage of economic activity.
At the same time, the absurdity of the situation was that the enterprise could eliminate detected violations of fire safety requirements only when it was operating. In the event of a stoppage of activity, the enterprise, of course, would not have eliminated the violation.
In addition, the situation was aggravated by the imperfection of the legislation in the field of fire safety, which does not differentiate the use of various types of response depending on the severity of the violation. That is, according to the law, employees of the Ministry of Emergencies can demand the application of responsibility measures in the form of stopping the enterprise's activities even for minor violations.
Using the procedural opportunities, by filing a counterclaim to recognize the unlawful inactivity of the State Emergencies Ministry of Ukraine in the Khmelnitsky region, which consisted in the failure to provide the Client with deadlines to eliminate identified violations, lawyers obtained from the court a change in the procedure for considering a case on simplified proceedings in production with a court hearing in the course of which the validity of the enterprise's position was proved.
As a result, the State Emergencies Ministry of Ukraine in the Khmelnitsky Region abandoned its claim to apply measures in the form of suspension of the enterprise's activity, and the legal proceedings were closed.