WinnerLex acted as advisor to international holding Agromino A/S during the acquisition of 100% of the shares of Resilient a.s.
26.10.2019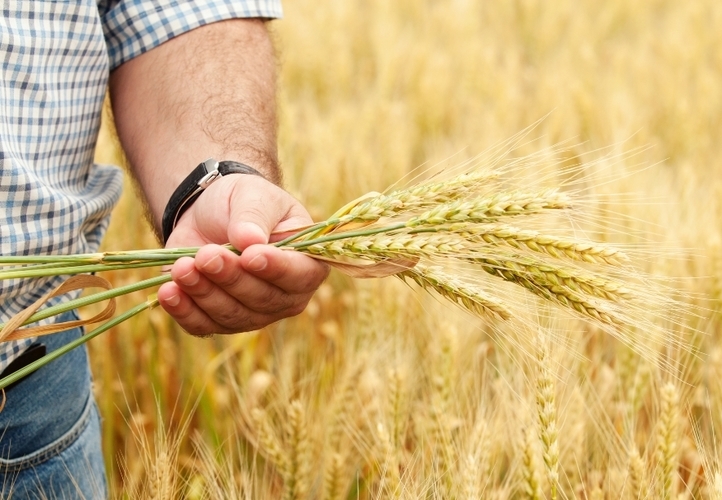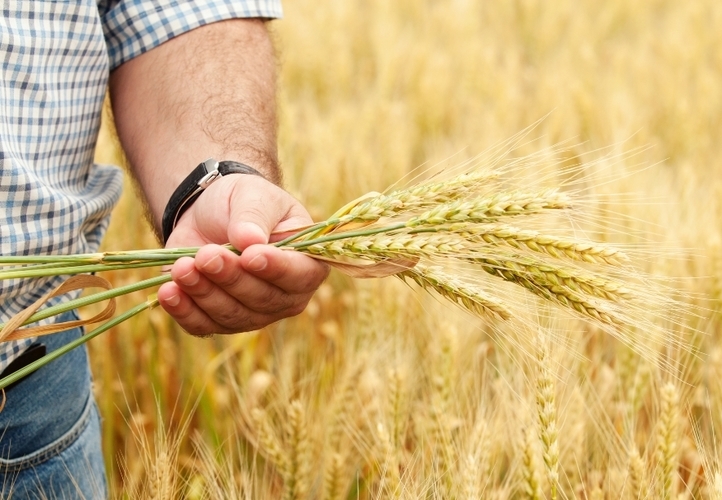 Finally, there is time to take stock of the summer!
While many enjoyed their vacation, the team of WinnerLex successfully worked on various projects, including in the practice of M&A.
So, WinnerLex acted as an adviser to the Ukrainian legislation of the international agricultural holding Agromino when concluding a deal to acquire 100% of the shares of another agricultural holding – Resilient, which owns 17 agricultural companies in Ukraine and a significant land bank.
The transaction value is about 13 million euros.
Agromino shares are traded on the Nasdaq Scandinavian site, company has public and transparent reporting, what is set up additional requirements for the quality of legal opinions on issues affecting the financial condition of the company and the price of its shares.
But with all the tasks set by the client, the WinnerLex team of lawyers successfully and on time coped, and again showed its high qualification in the accompaniment of complex M&A transactions.
Anna Vinnychenko, Grygoriy Chumas, Julia Yarotska, Daria Gvozdeva, Ivanna Riznyk worked tirelessly on the project
P.s. The time to relax we also had 🙂